Manage your Human Resoures more efficiently
Oracle HCM Cloud is a cloud-based human capital management (HCM) solution that offers a complete suite of human resources solutions. The service provides a comprehensive range of HR functions including payroll processing, benefits administration, employee self-service portal, performance management, career development, training, compensation and talent management.
We develop comprehensive solutions for managing the entire employee lifecycle, including hiring, onboarding, scheduling, benefits, performance management, and payroll processes. Dev Systems' is the ideal partner to assure your HCM Cloud success because they have years of experience integrating HCM systems and significant expertise in the most recent HCM Cloud apps.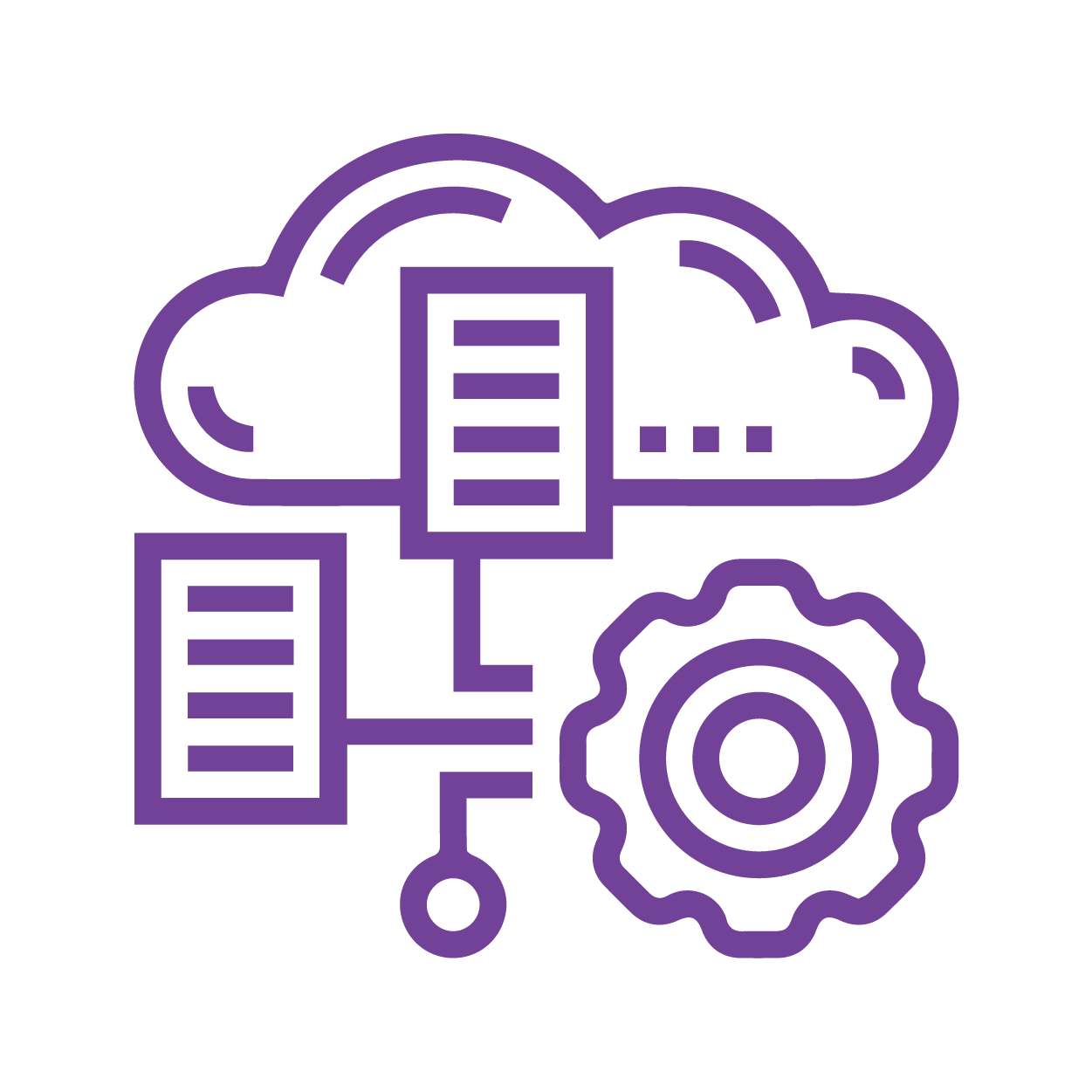 On-premise/Cloud integration experts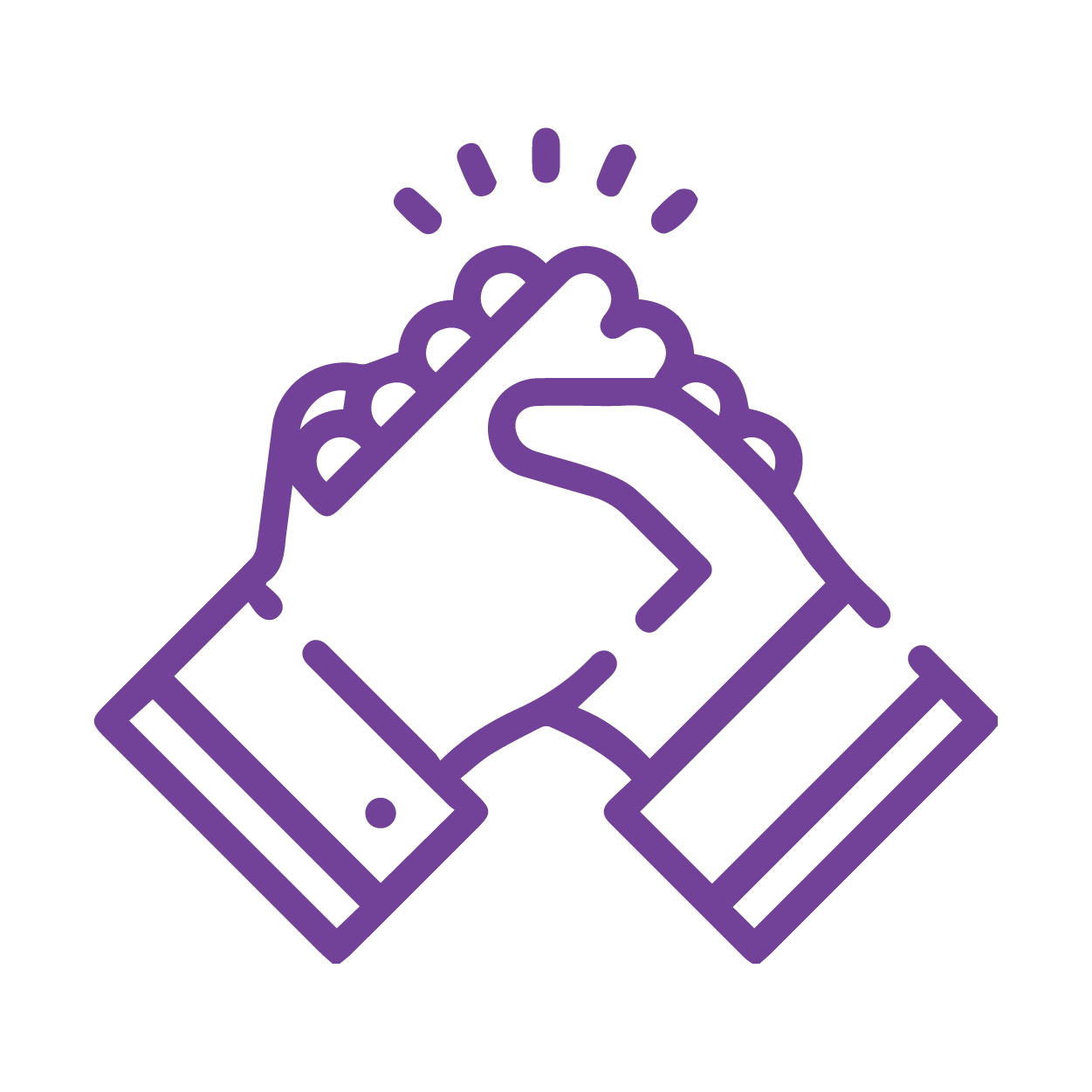 Hyperion Pillar Partner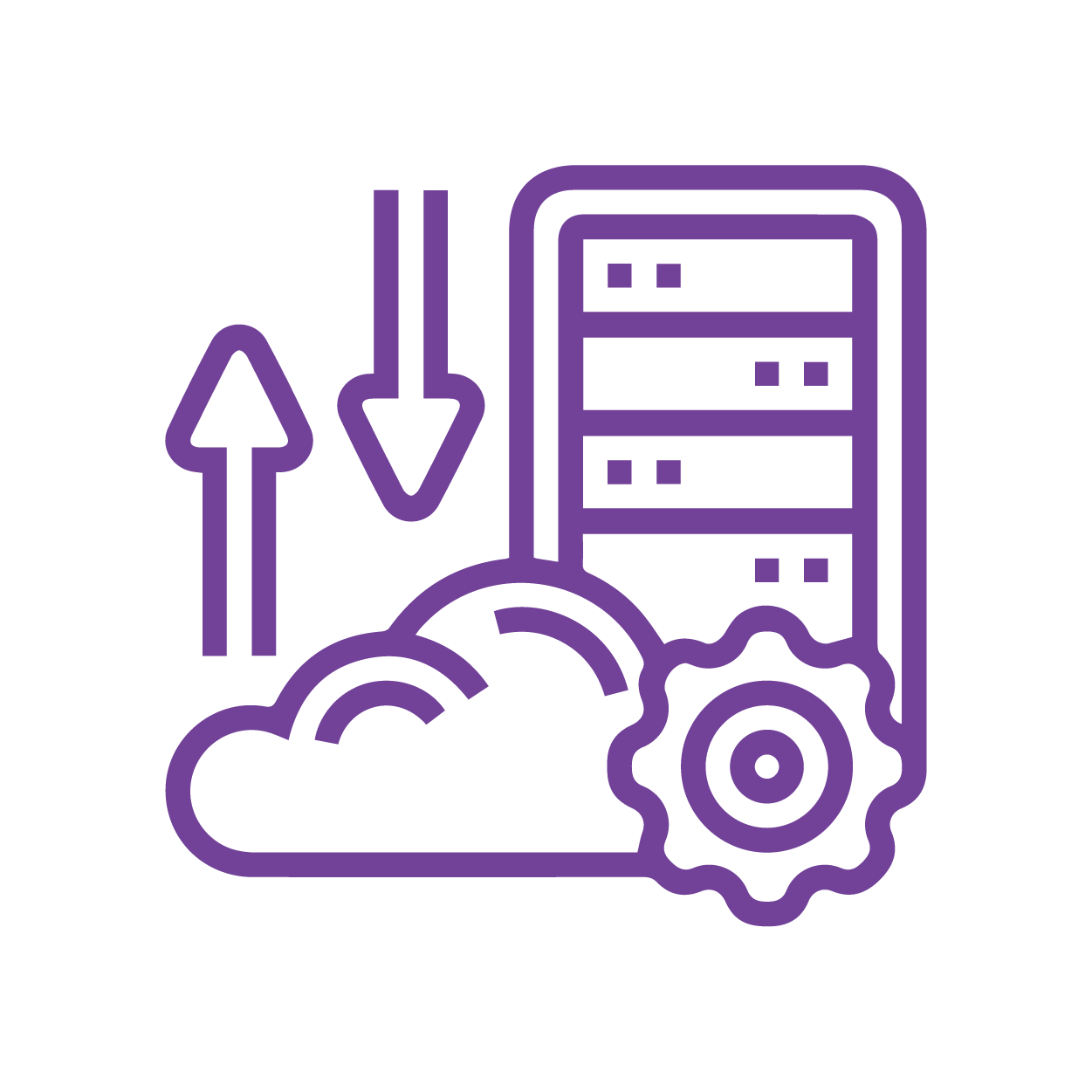 Cloud migration accelerators for EBS, JDA and PeopleSoft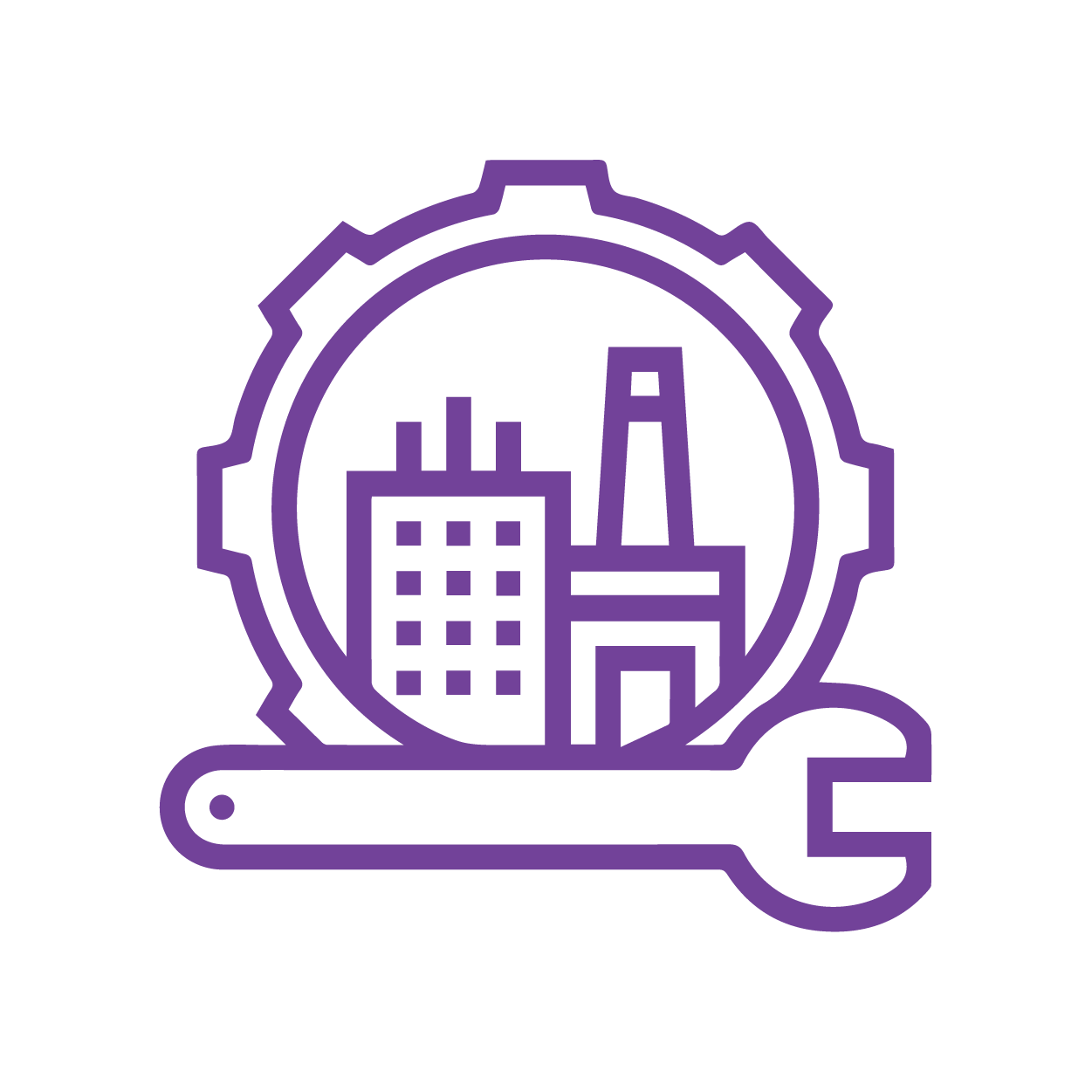 Pre-built industry solutions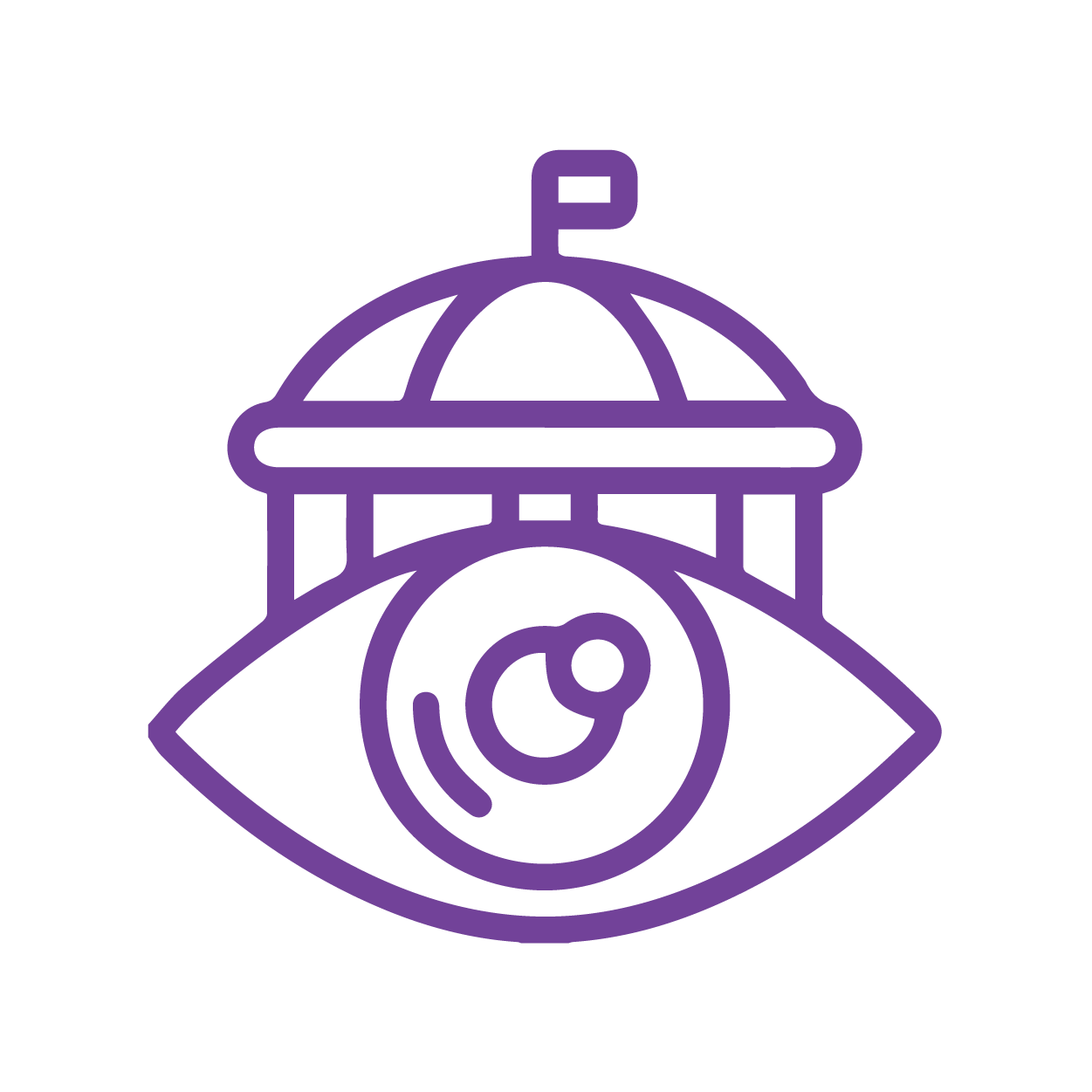 Broad industry and public sector experience
Contact us to learn more about how Dev Systems
RAPID can benefit your organization.