Cloud solutions for Mass Transit industry
Our cloud solutions give your company that competitive edge by improving your safety, security and overall customer experience. We can converge our networks to enhance your mobility & productivity. What this really mean for you is that we'll help you do your job quicker, more accurately and safely with technology that was built specifically to meet the unique challenges of the Transportation Industry.
Services offered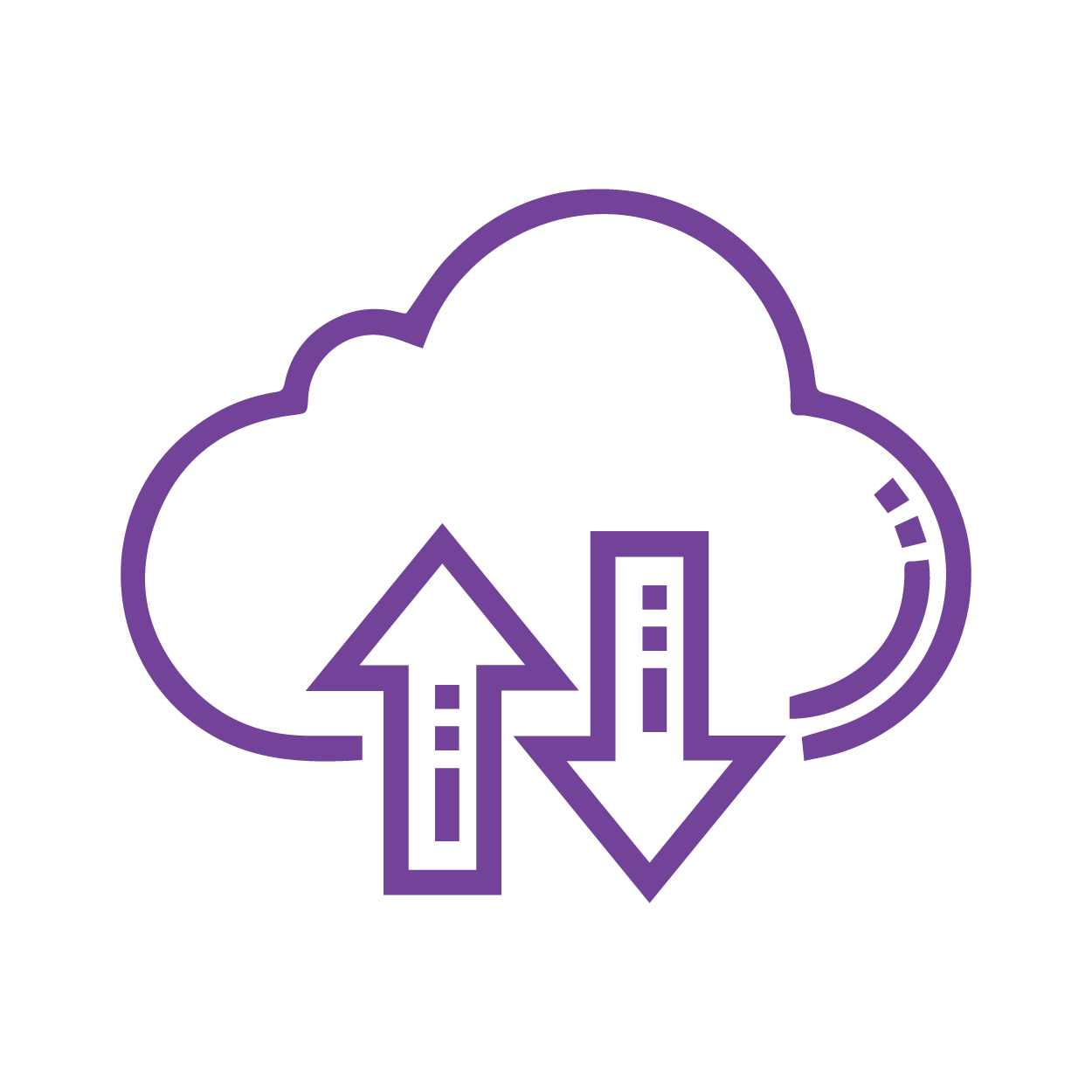 Cloud Assessment & Strategy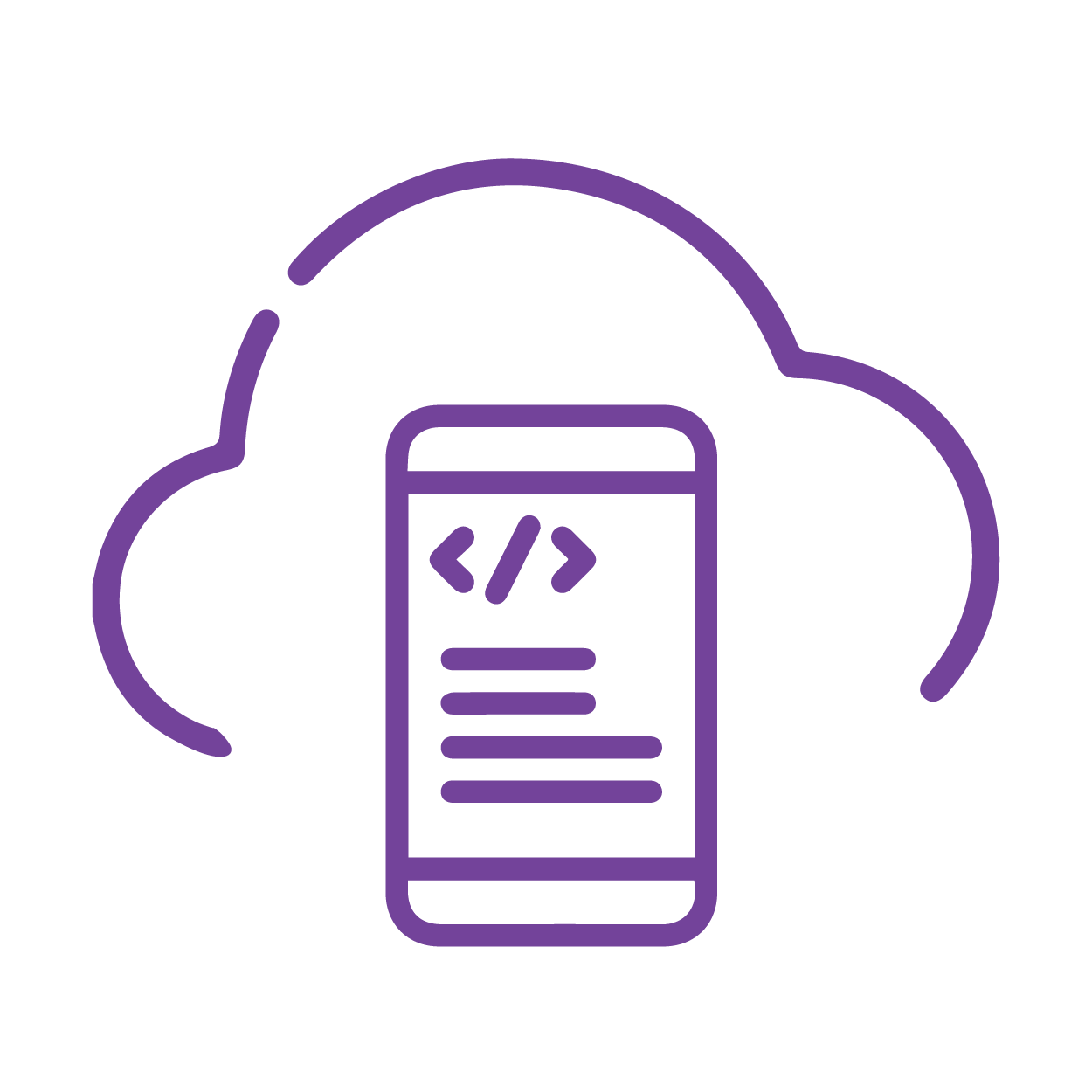 Cloud Application Development and Enablement
Cloud Managed Services
Benefits of the cloud for Mass Transit industry
Reliability
Cost savings
Centralized management
Improved productivity
Mass Transit Case Studies
Contact us to learn more about how Dev Systems
RAPID can benefit your organization.