Reduce costs and improve efficiency with SCM Cloud
SCM helps organizations plan, execute, monitor and optimize their supply chains. Through its cloud-based software, businesses can effectively manage their supply chain operations, such as procurement, distribution and logistics, inventory management, order fulfillment, transportation, accounting, etc.
Dev Systems' provides the visibility, insights, and capabilities you need to build your own intelligent supply chain by utilising Oracle SCM Cloud. Additionally, with the benefit of continual functional innovation, we assist you in deploying functionality incrementally with the least amount of risk, lowest cost, and greatest degree of flexibility.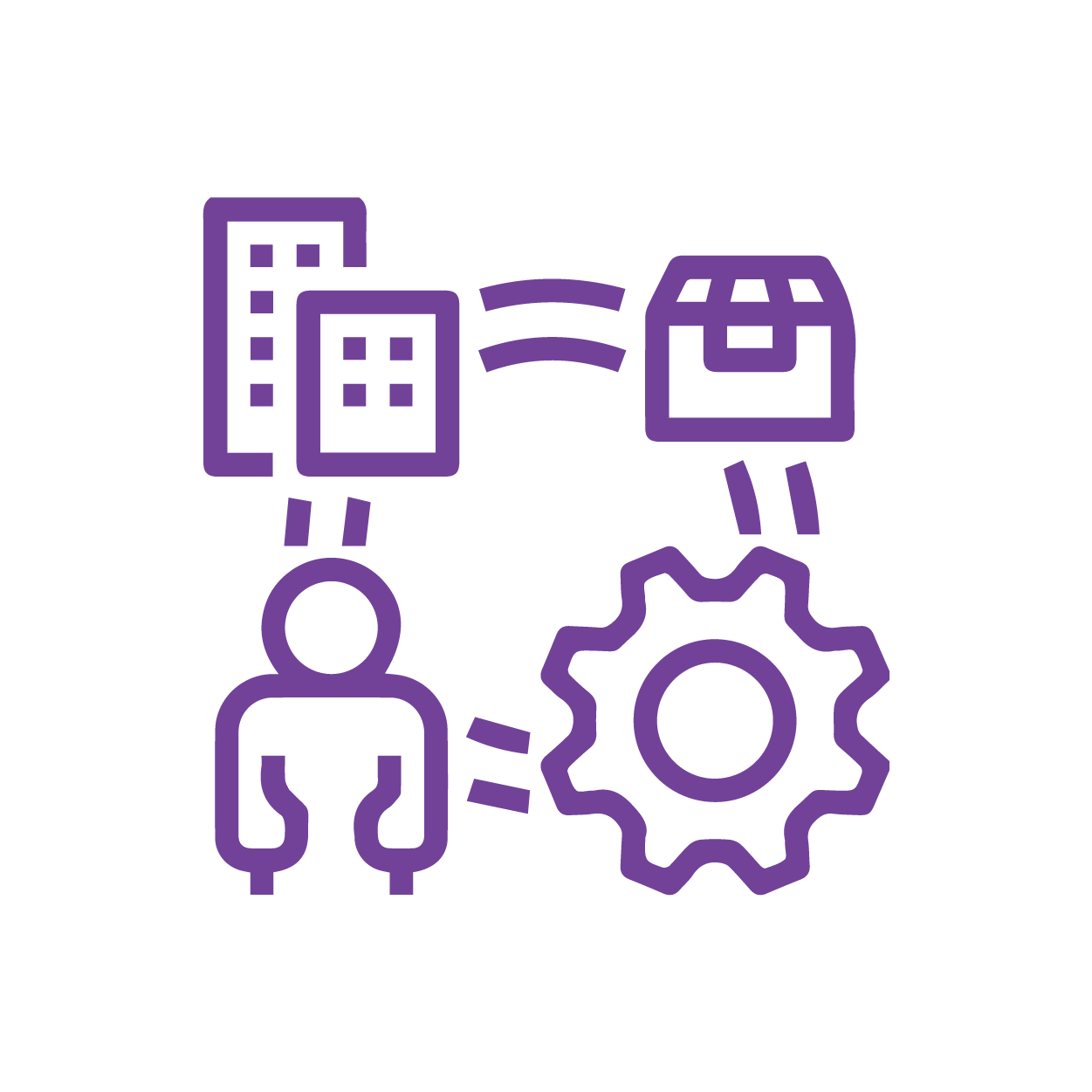 Oracle Specialized in Supply Chain Management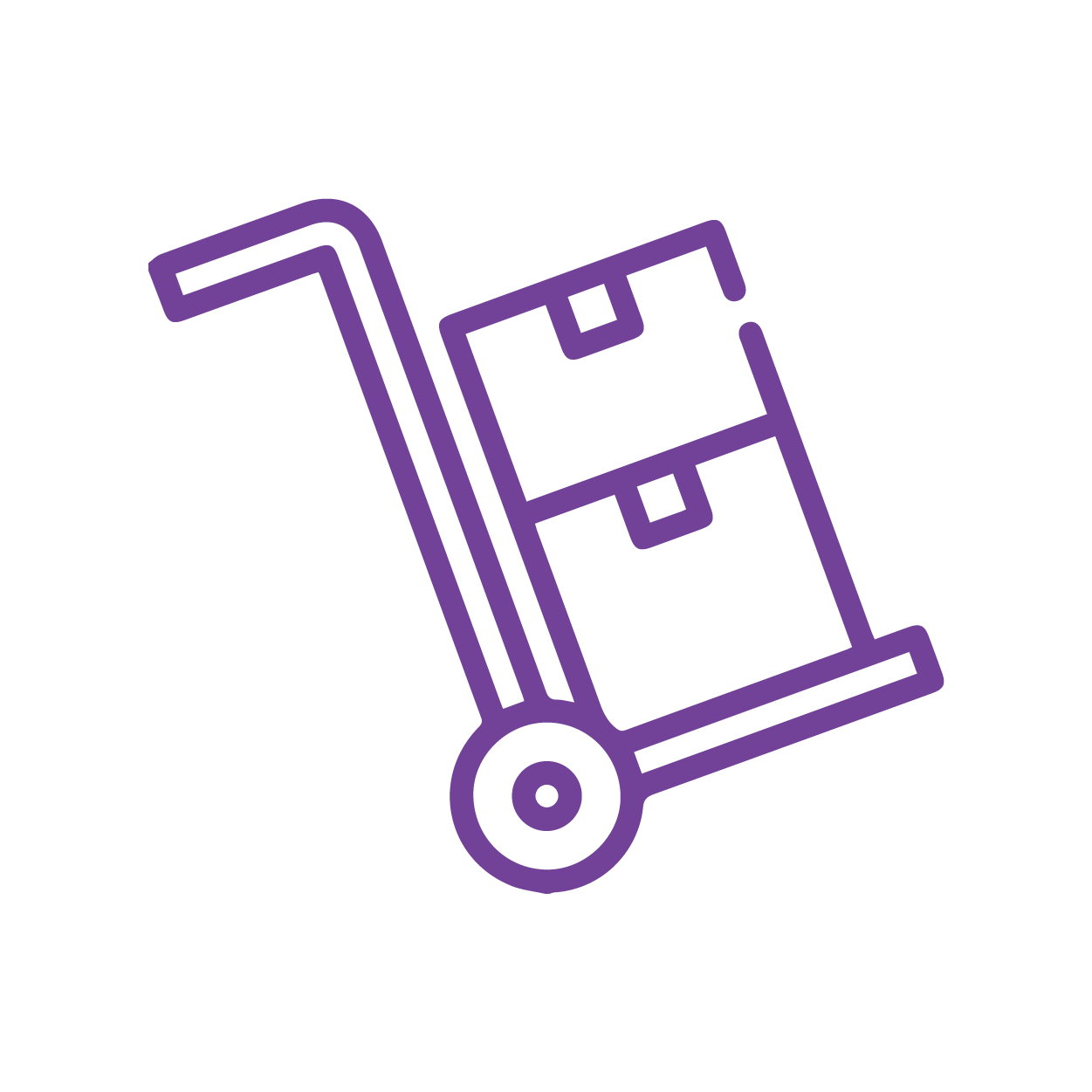 Experts at implementing transportation and logistics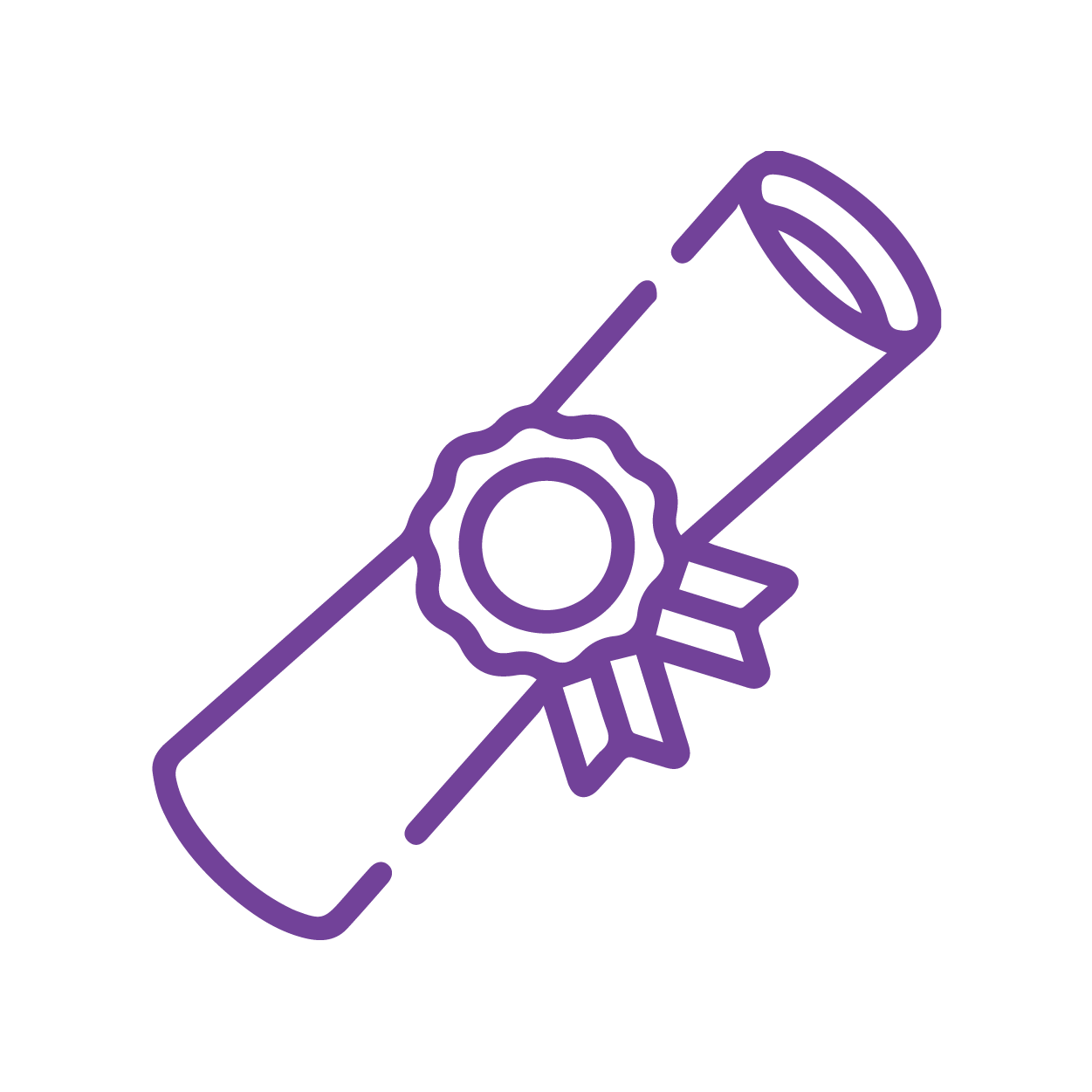 Certified cost and inventory management accountants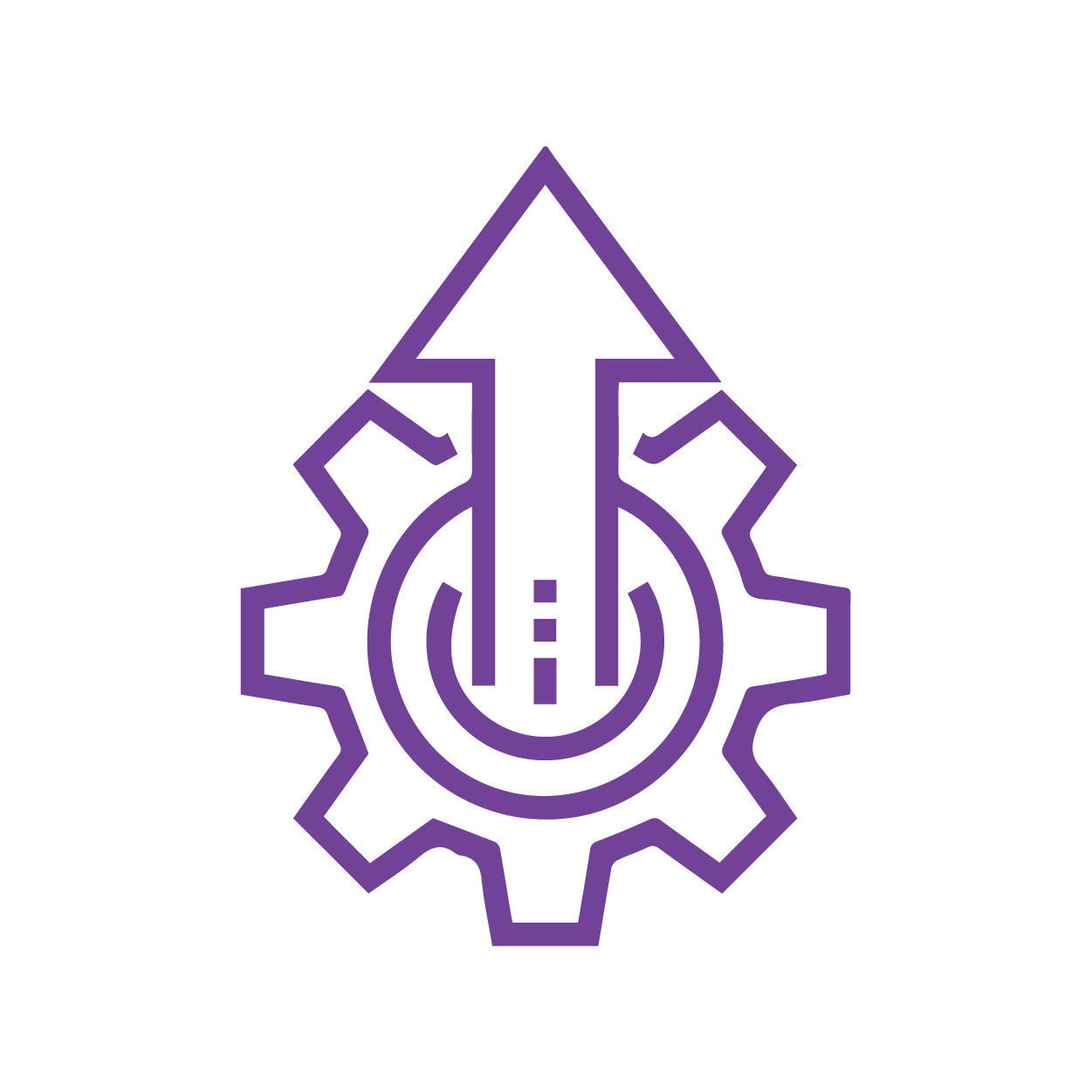 Dev Systems'Supply Chain Management solutions enable more effective
Contact us to learn more about how Dev Systems
RAPID can benefit your organization.