Integrated Digital Marketing Solutions
Marketing automation has become a necessity for businesses today. If you want to stay competitive, you need to adopt new ways of interacting with your audience.
Our experts at Dev Systems' help you leverage the Oracle Marketing Cloud Suite which is a complete solution that combines data management, customer relationship management, analytics, email marketing, social media, mobile marketing, and web advertising into a single platform. The suite offers a comprehensive set of tools that allow marketers to manage and measure every aspect of their marketing programs from strategy to execution.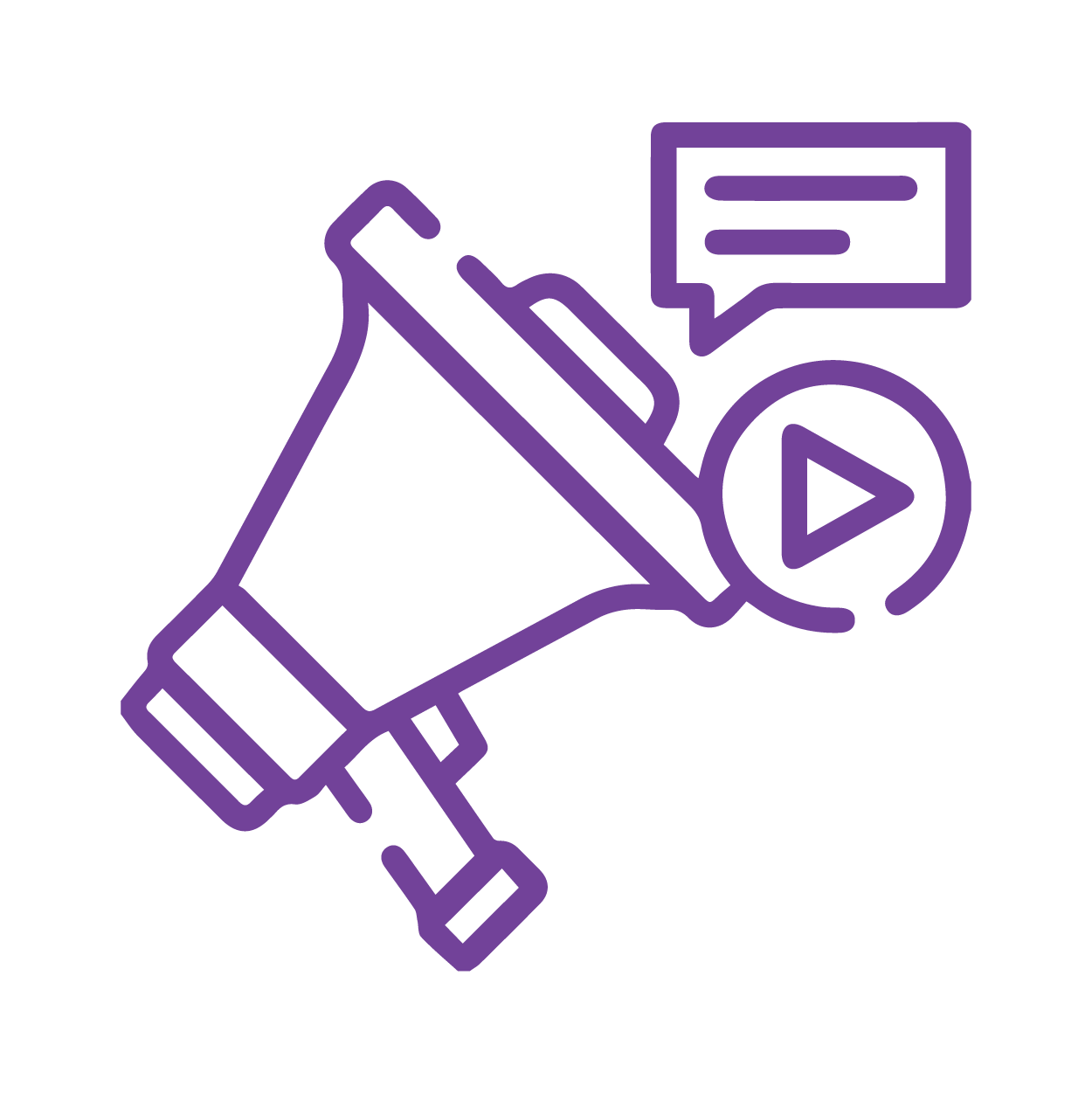 Streamline campaign creation and approvals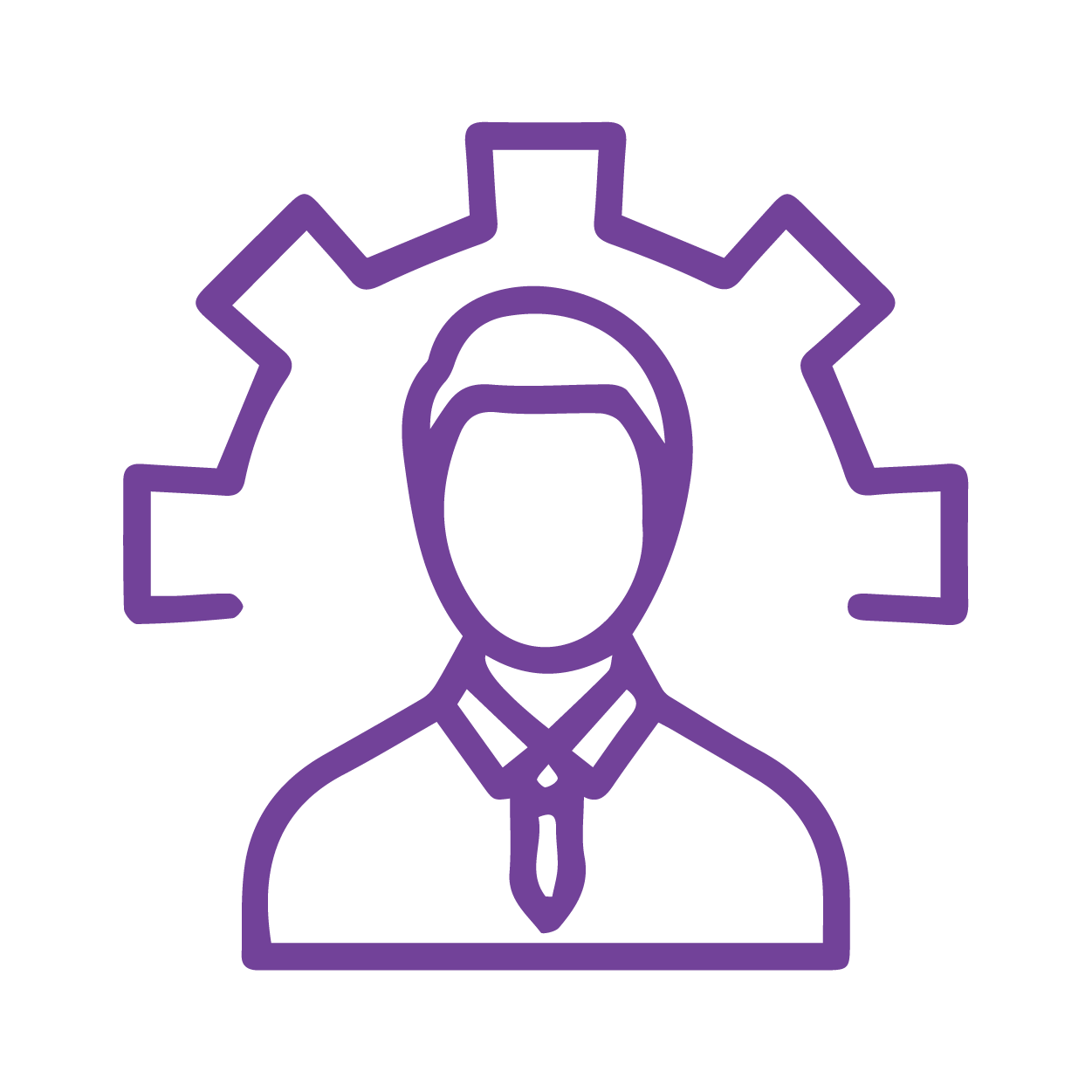 Improve segmentation and personal development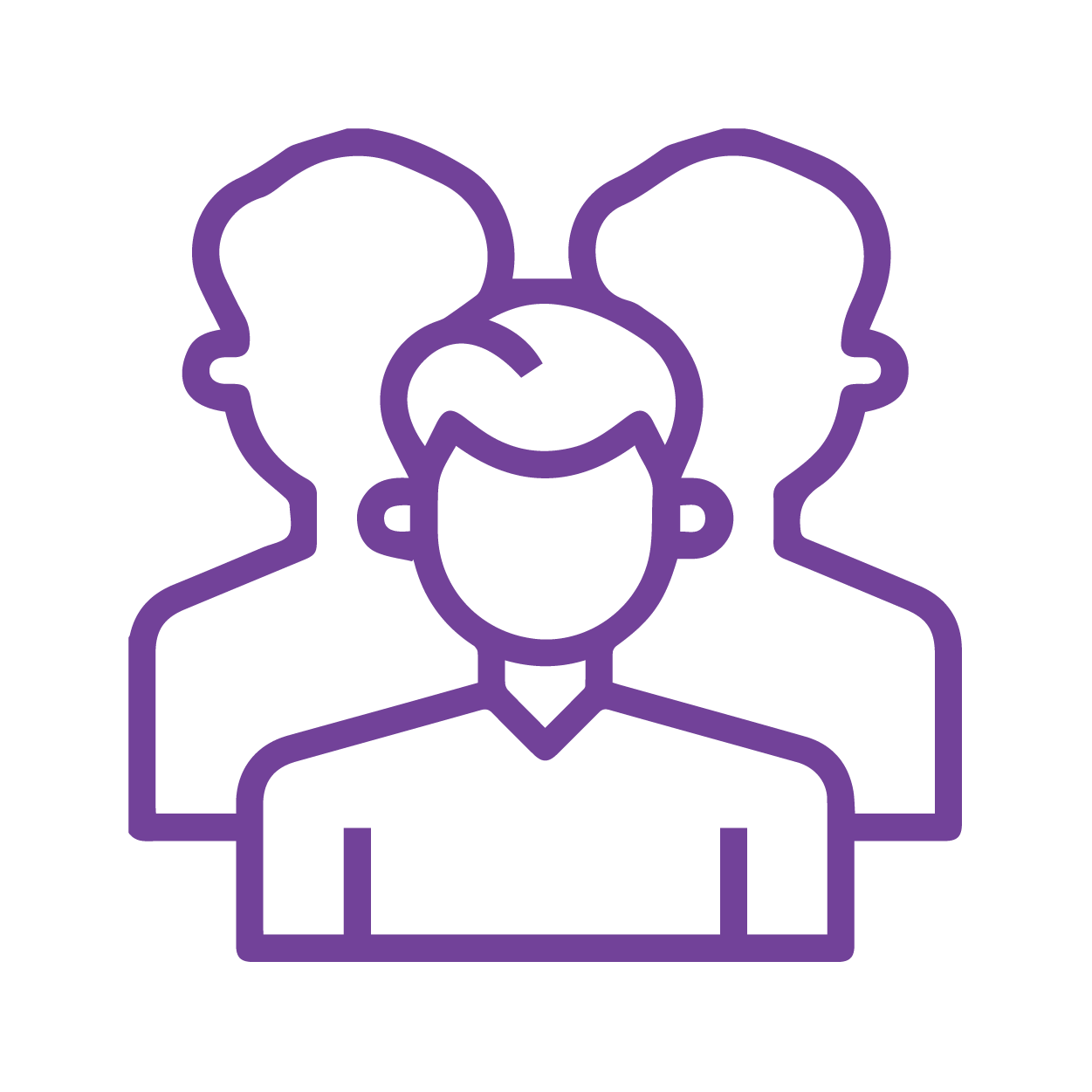 Create more relevant customer conversations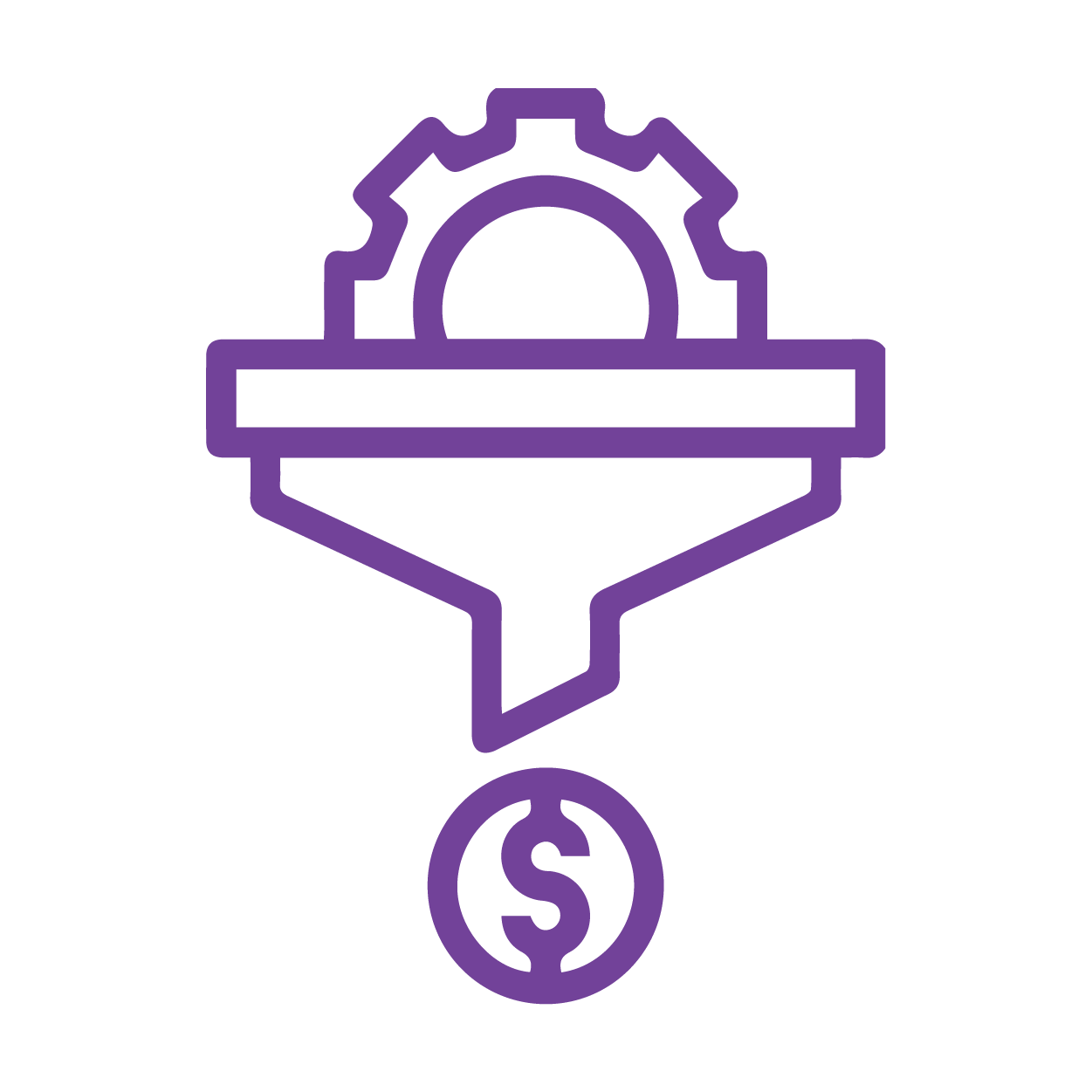 Improve response and conversion rates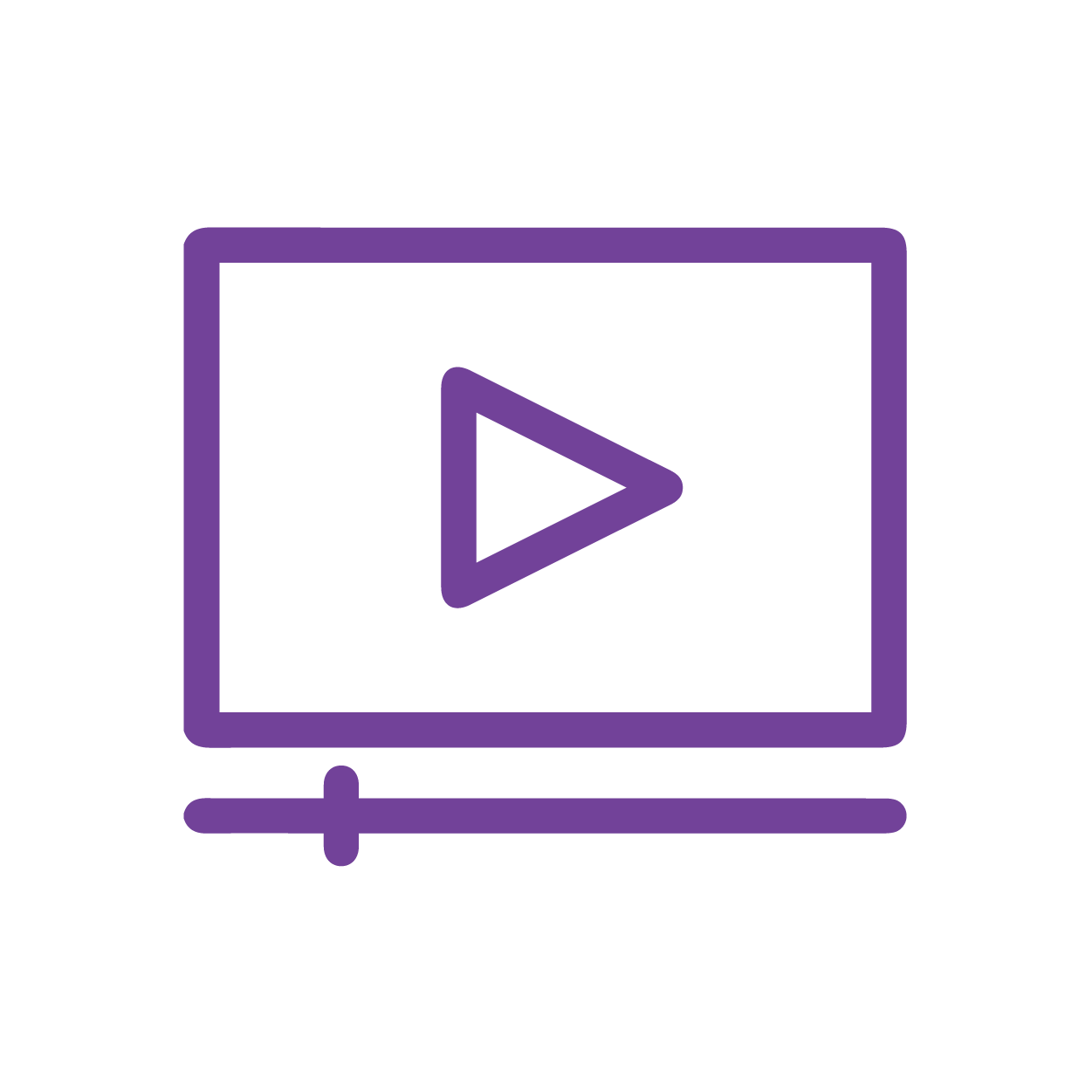 Manage marketing initiatives across digital channels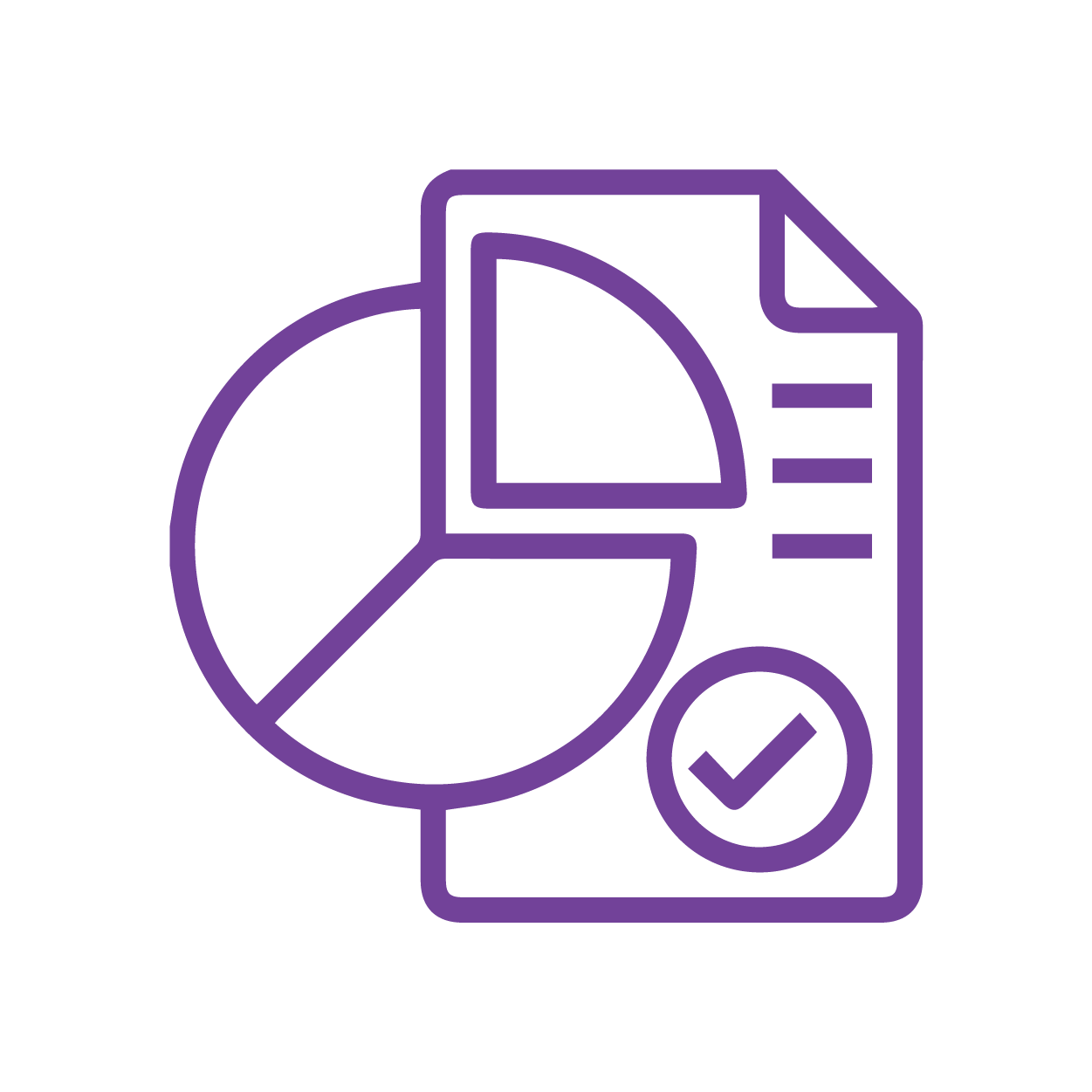 Consolidate customer data and simplify reporting
Contact us to learn more about how Dev Systems
RAPID can benefit your organization.