Industry Solutions
Accelerate your digital transformations with powerful digital workflows that drive operational improvements, enable strategic decisions, negotiate market challenges, revitalize customer experiences, and deliver new services faster. With DevSystems' suite of industry solutions, you can accelerate your digital transformation across the entire enterprise - from operations to marketing to finance to product development.
Our Industry Solutions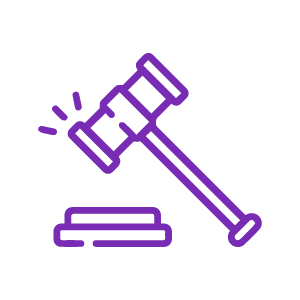 Automated Court Reminder
Automated court reminder system (ACRS) is an innovative technology platform that sends multiple phone and text reminders to defendants prior to their court hearings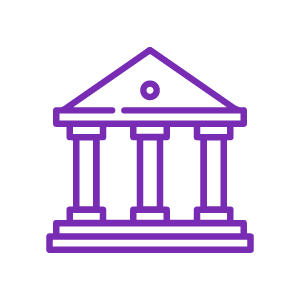 Diversity Compliance for Government
Dev Systems Diversity Compliance Applications enable organizations to digitally automate tracking and reporting on contracts with diversity management requirements. Features include tracking each aspect of the supplier diversity relationship.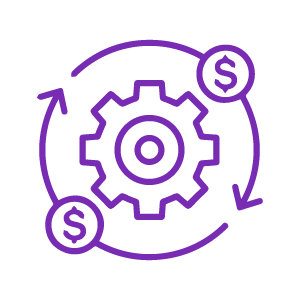 OPEX Planning for Government
OPEX Planning provides an integrated solution for planning, scheduling, and monitoring your projects. With OPEX Planning, you can create project plans, track progress and manage resources. You can also view reports and dashboards to monitor key performance indicators (KPIs).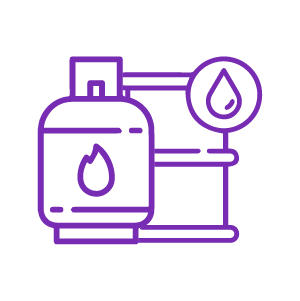 Oracle CPQ for Oil & Gas
Dev Systems architected, developed, deployed, and maintained an automated opportunity to cash solutions that deliver value using Oracle Configure Price, Quote (CPQ), Oracle Analytics Cloud, and Oracle Integration Cloud.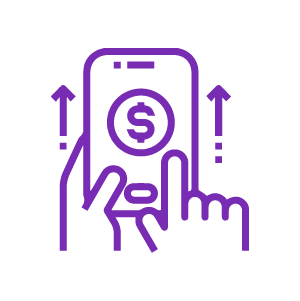 Oracle Sales & Quoting for Media
Dev System offers a simple yet powerful CPQ process, using an intuitive interface that allows users to quickly create and manage quotes, orders, invoices, and payments – all without having to leave the product itself. With a complete suite of tools and features, Dev System's CPQ software is designed to help your business grow.
Industry Solutions Case Studies
Contact us to learn more about how Dev Systems
RAPID can benefit your organization.