Let cloud lead your transformation journey
DevSystems' cloud solutions for healthcare industry will put you ahead of your competitors. Our services will help your organization save costs and time while improving patient safety and satisfaction along with the best security measures to protect sensitive information. Our team of experts will provide you with all the resources you need to succeed.
Services offered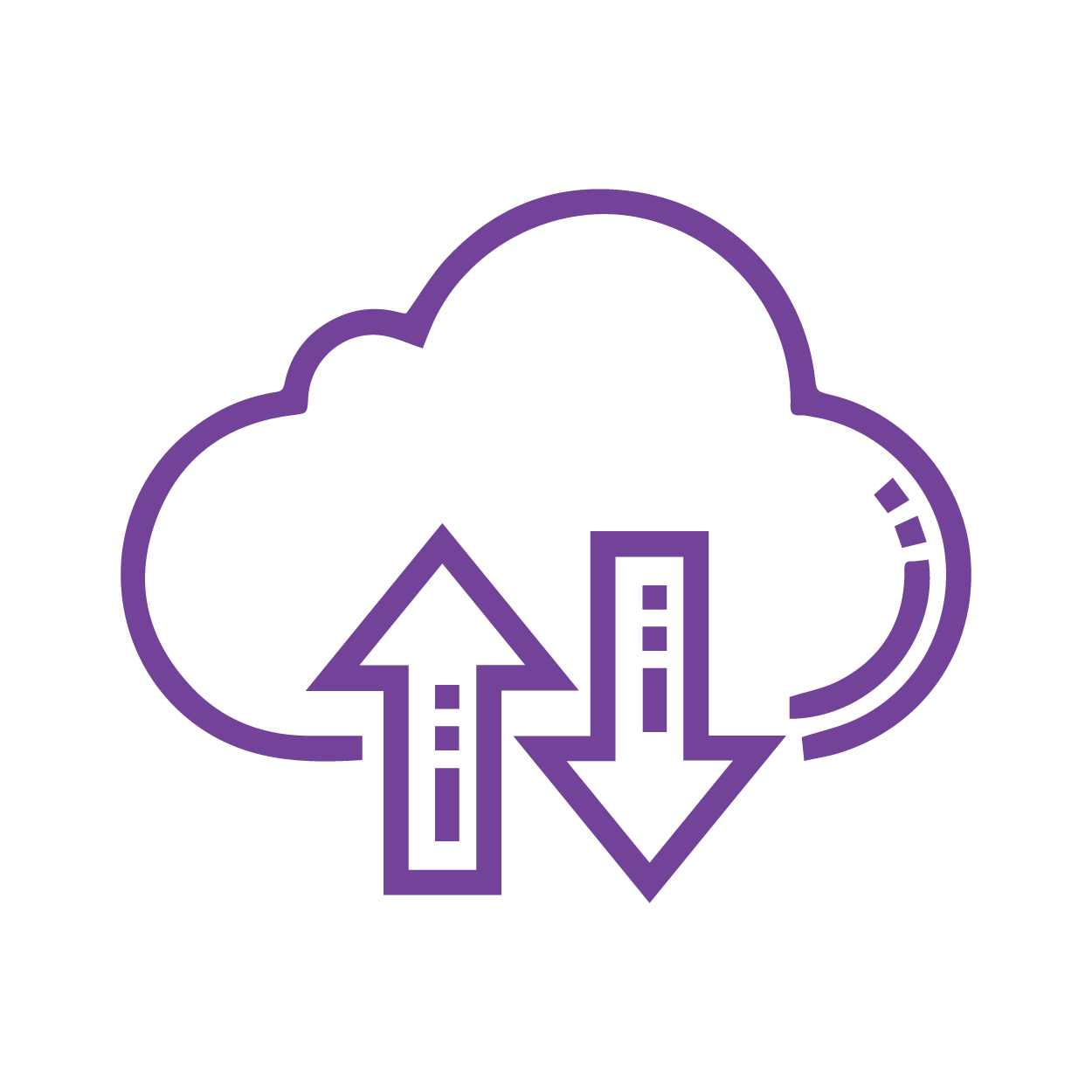 Cloud Assessment & Strategy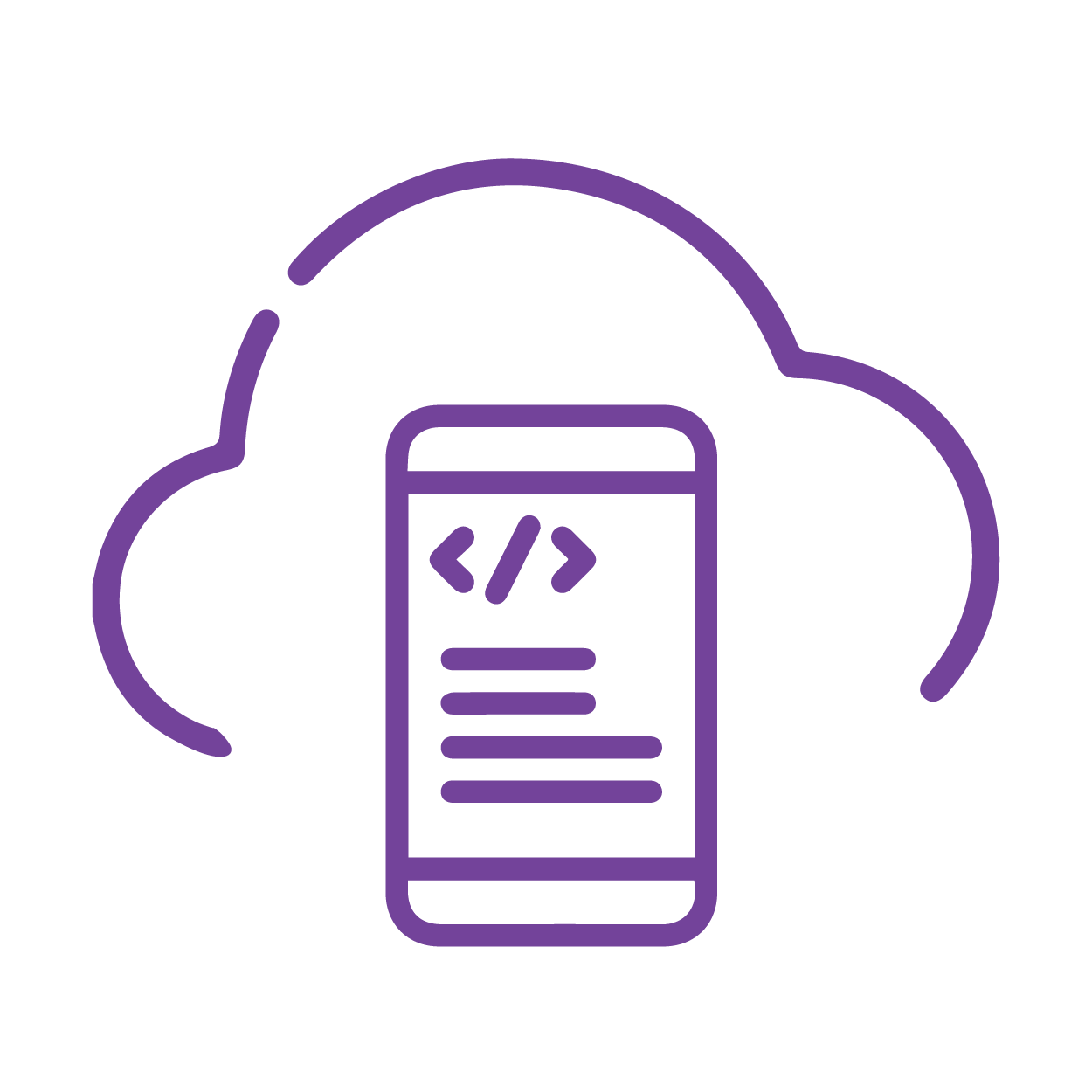 Cloud Application Development and Enablement
Cloud Managed Services
Benefits of the cloud for Healthcare Industry
Lowered healthcare cost
Easy interoperability
Ownership of data by patients
Improved collaboration
Enhanced patient experience
Contact us to learn more about how Dev Systems
RAPID can benefit your organization.